Kings Head Gunnerside
Recently renovated and reopened (saved as a village pub) – Kings Head Gunnerside is a proper pub offering a warm welcome, great food and the best Yorkshire ales to friends and visitors from near and afar.
I often go there on a lunch time, have a walk in the outstanding surrounding country side… there is so much around this area, then have a beer and a bite to eat.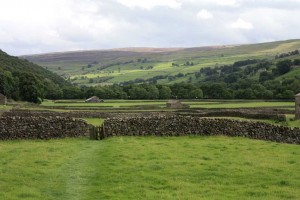 Wild flower meadows (in the Summer) out the back of the pub are sublime… or walk down by the river.
More information visit their web site at www.kingsheadgunnerside.com/index.php