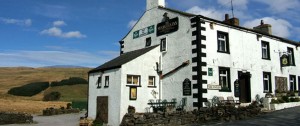 The Moorcock Inn Garsdale Head
under new ownership…
The Moorcock Inn has been transformed – updated and refurbished sympathetically retaining many of it's original features… looking good.
Standing on the A684, about 5 miles from Hawes and 10 miles from Sedbergh, the Moorcock's old white walls are a welcome sight for any weary and thirsty traveler. On stepping inside, its unique combination of old world charm and youthful flair has created a Yorkshire Dales retreat that people continue to visit again and again.
Ideally situated at the top of Wensleydale in the heart of some of the most beautiful walking country in England and offering a warm and friendly welcome to locals and visitors alike, it is close to Garsdale station.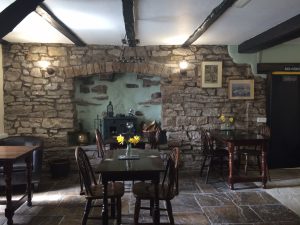 I had a good pint of Theakston Best Bitter – 2 other hand pulled beers were available – and a sandwich… which came with chips and salad.
It was cracking – plenty of filling and more than a handful of chips and a good mixed salad. It was a light lunch but for value for money this scored a 11. Really good portions. Couldn't fault it at all.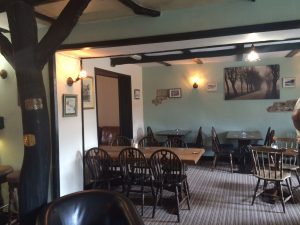 I will certainly be back to sample the other main courses.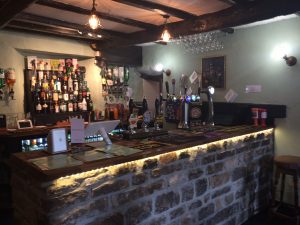 Currently serving food all day makes it easy to eat there…